Discover the Benefits of Giving Wisely
Hotchkiss is a remarkable community that changes the lives of all who study here: from the teachers who helped you learn to read critically and write persuasively, to your life-long friendships, to the coaches, conductors, and editors who pushed you to become more than you thought possible.
Our community has always honored those connections by supporting future generations of Hotchkiss students, athletes, friends.
How did Hotchkiss change your life? How do you want to give back?
Did you know there are creative ways to support Hotchkiss that can benefit the School, you, and your loved ones all at the same time?
Such giving techniques are called "planned gifts," because with thoughtful planning, you create win-win solutions for you and for Hotchkiss.
What do you want your legacy to be?
Plan-a-Gift ™
Our interactive Plan-a-Gift™ will recommend the best gift plan to meet your individual needs based on your age, goals and assets, and will help Hotchkiss at the same time.
The Town Hill Society
The Town Hill Society honors those who have included Hotchkiss in their estate plans. The Town Hill Society was named for the hill at the heart of campus, home of Maria Bissell Hotchkiss who believed access to transformative education was critical for students as well as for society. When you join the Town Hill Society, you join her in ensuring Hotchkiss educates, leads, and endures for generations to come.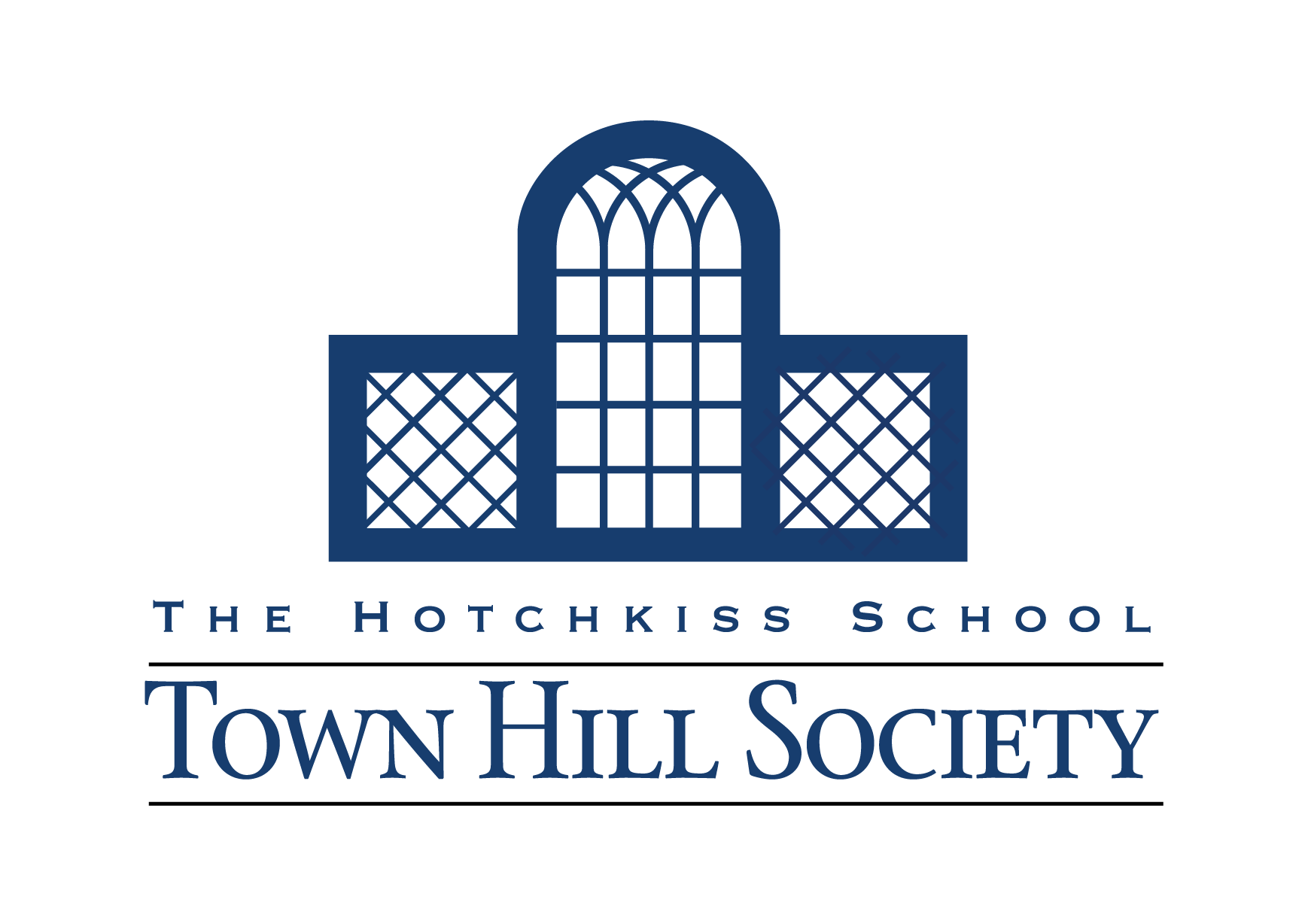 Tip of the Week
You don't have to be wealthy to be generous.
At The Hotchkiss School, we know many of our friends and supporters want to give generously to support our mission but may not have a chunk of extra cash lying around. That's why we offer techniques that maximize your ability to be generous. For example:
Want to make a gift that really makes a difference? We're here to help you make it happen.
Read more, email us, or contact us at (860) 435-3263
Contact Us
Planning your estate and legacy for future generations, including your charitable interests, takes careful evaluation. I am here to help and will gladly discuss your needs, goals, and possible gift options.