Town Hill Society
Over the past 100 years, approximately 650 alumni and friends have included Hotchkiss in their estate plans and joined the Town Hill Society. Together, their legacy has built our campus, strengthened our endowment, underwritten scholarships, and provided faculty support. Town Hill Society members' generosity has touched every aspect of campus life.
After Maria Bissell Hotchkiss, the third gift Hotchkiss received was a bequest of $20,000 from Gerald Hinkley, Class of 1910. The endowment value of that bequest has grown to over $5 million, providing $200,000 of annual support.
Today, there are more than 220 living Town Hill Society members, including parents and friends, faculty and staff. The youngest member is from the Class of 2011 and the oldest from the Class of 1937.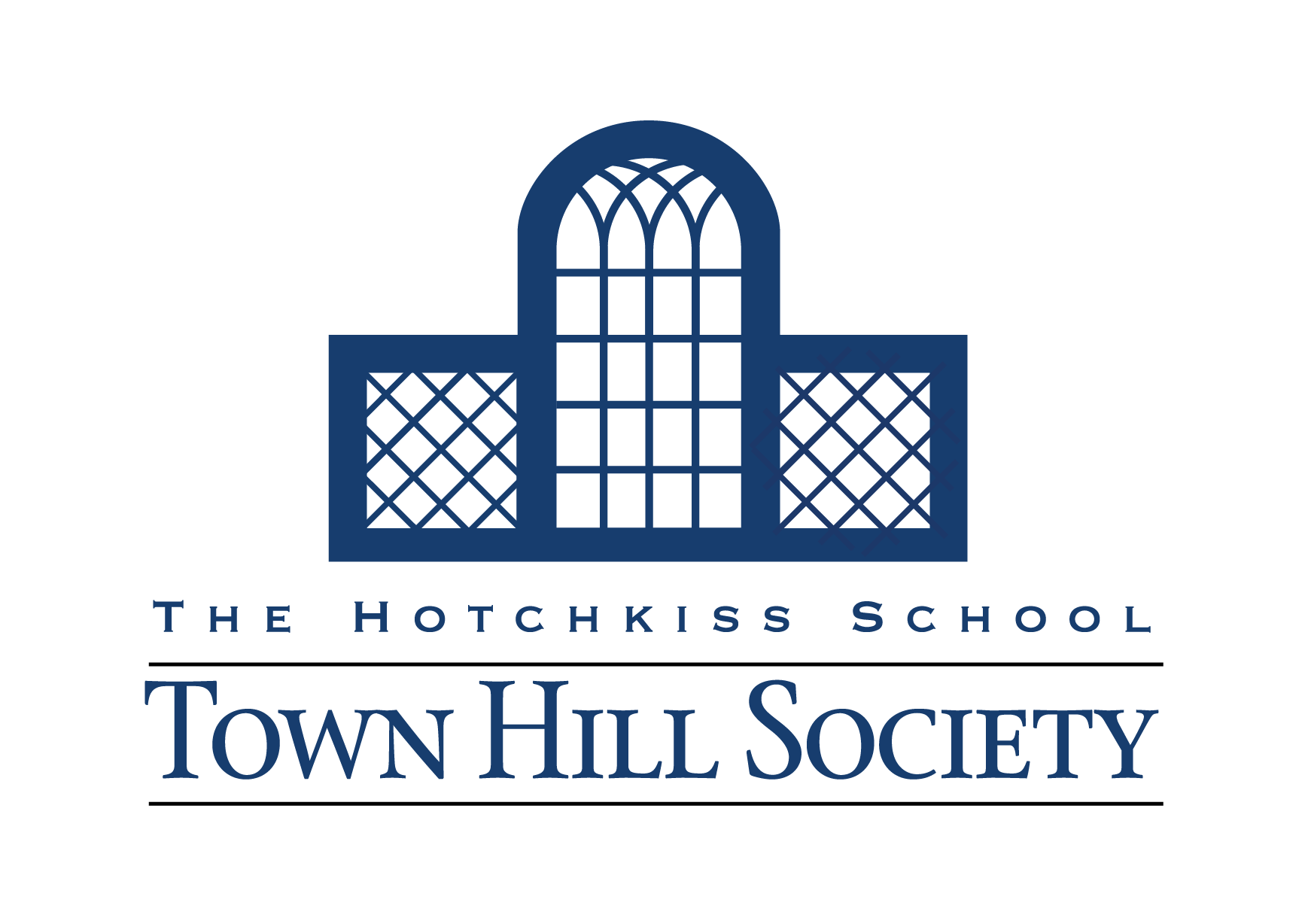 An Invitation to Join the Town Hill Society
The Town Hill Society honors those who have included Hotchkiss in their estate plans. The Town Hill Society was named for the hill at the heart of campus, home of Maria Bissell Hotchkiss who believed access to transformative education was critical for students as well as for society. When you join the Town Hill Society, you join her in ensuring Hotchkiss educates, leads, and endures for generations to come.
We would be honored for you to join these members in expressing your commitment to Hotchkiss through a very special and important form of financial support.
Town Hill Society members have named Hotchkiss as the beneficiary of a planned gift. Such gifts might include a bequest, appreciated securities, gifts of retirement accounts, gifts of life insurance, and charitable income gifts such as charitable gift annuities and charitable remainder unitrusts.
Once you complete your estate plans, please fill out our member profile form to let us know. We would like to thank you for your generosity and include you in the Town Hill Society.
Membership Benefits
Your membership involves no dues or obligations, but it does allow us to thank you and celebrate you for your planned gift, and it inspires generosity in others.
Benefits of membership in the Town Hill Society include invitations to special events and Colloquia, our annual calendar, and a welcome gift as a small token of our thanks. As a member of the Town Hill Society, you are part of the School's most important donors.
We look forward to helping you discover what legacy you want to leave at Hotchkiss and how a planned gift will allow that while also meeting your financial needs. Thank you for considering this lasting contribution to Hotchkiss's long-term success.